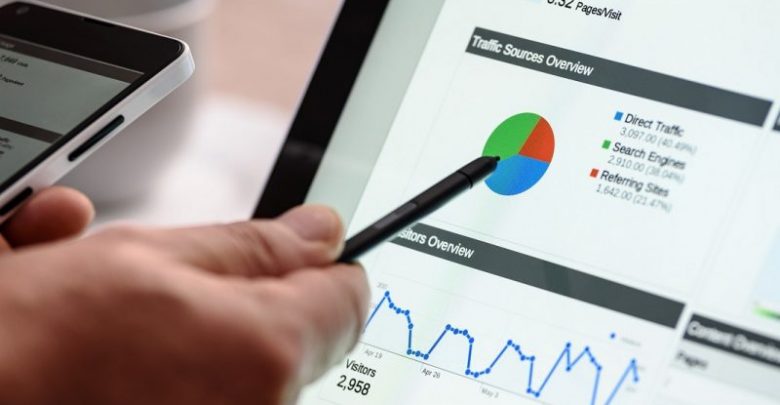 While a new Internet marketing agency can put a fresh spin on your marketing efforts, a few years of experience in the industry is an important factor to consider. Internet marketing trends change regularly, and an experienced company is going to know how to track and implement these changes to continue bringing their customers success. Look for a company who stays current with web-based marketing strategies and has the experience to prove that they can do so effectively over several years.
Flexibility In An Internet Marketing Agency Is Essential
Marketing online is something that requires flexibility. You need a company that can meet with you around your schedule. After all, as a business owner, your first priority is not managing your online marketing campaign, but rather tending to your business and meeting the needs of your customers. The best Internet marketing agency will utilize technology to make meetings convenient for you.
Similarly, look for a company that is willing to work with you remotely. While face-to-face meetings are helpful when possible, you do not want to limit yourself to only those agencies in your geographic location. Through video chat and similar technologies, you can use the best agency, even if you cannot visit them in person.
The Payment Question
Ultimately, you want an Internet marketing agency that is going to do the best job marketing your business, but also at a price you can afford. While most businesses find that those offering rock-bottom prices are not offering the best quality, you do not necessarily need to pay through the roof for these services either. Choose an agency that offers a fair price for a large selection of services.
Education to Clients
In many ways, online marketing seems like a big secret to those who are not well versed in the process. Terms like SEO, affiliate marketing, website analytics, and SEM all begin to run together and add confusion to the mix. The best Internet marketing agency is not only going handle these important tasks for you but also take the time to help you understand what is happening. While you do not have the time or desire to take over these processes, you do need to know what the terms mean as you proceed with your online marketing plan. The more you understand, the more comfortable you will be that the agency is doing what you hired it to do.
Ongoing Services
Optimizing your website and marketing your company online is not a one-time event. This is an ongoing process that requires monitoring and analytics to ensure that the tactics are working. When Google and the other search engines make a change, your online marketing efforts must also change. You want to hire an Internet marketing firm that is going to provide ongoing services, so you can maintain your marketing success no matter what the industry is doing.
Partnering with an Internet marketing agency is vital to your success in the online world, but you need to make sure that you choose the right one. By looking for these traits, you will find an online marketing partner to help your business truly succeed.